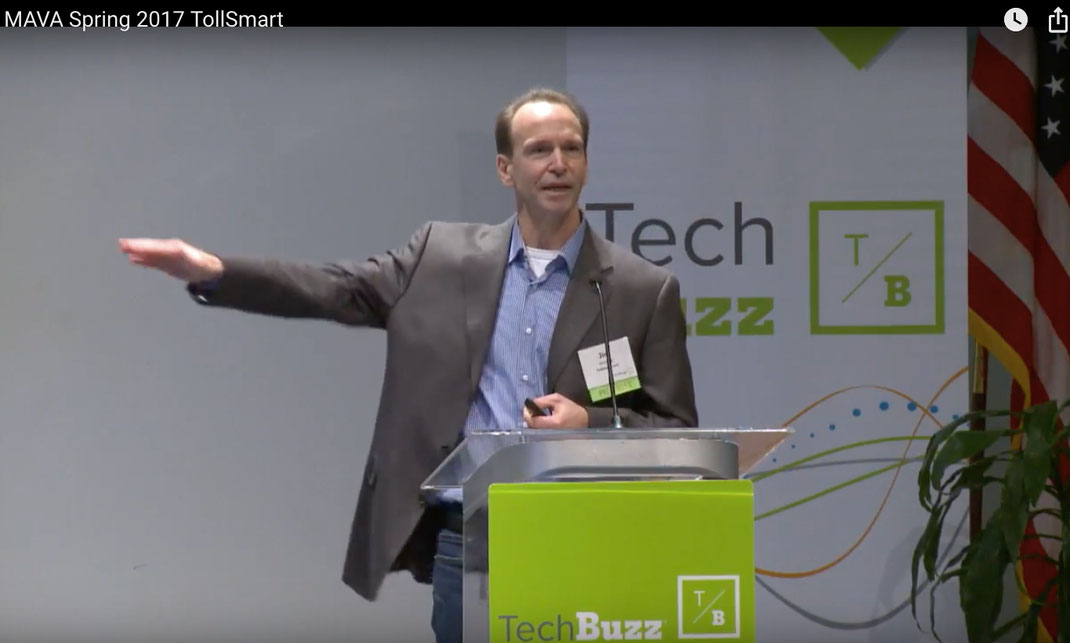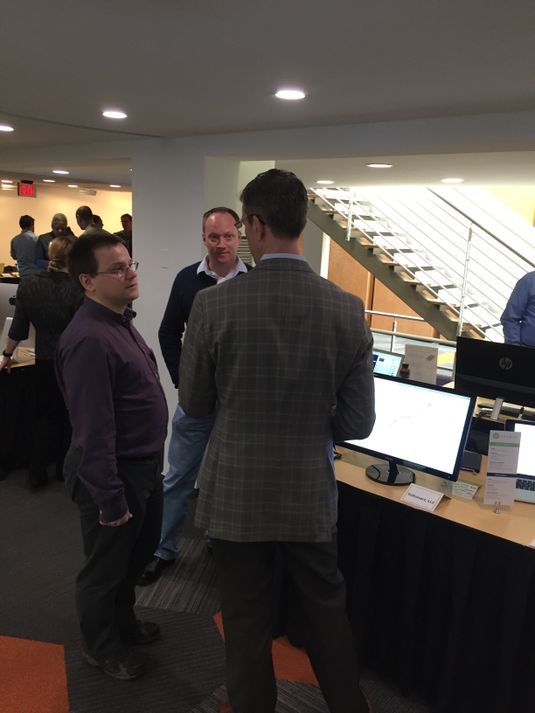 Earlier this spring the team at Tollsmart was delighted to be invited to present at a TechBUZZ event in Washington DC alongside other exciting and fast growing startups in the mid-Atlantic region. The event, which was put on and run flawlessly by MAVA (Mid-Atlantic Venture Association), began with a demo area where attendees got to interact first hand with the startup members and try out their products, followed by visionary keynote speaker Alec Ross.
After that came two rounds of startup presentations delivered at a blistering pace, with each presenter given four minutes to present up to ten slides.  We used the opportunity to educate the investor community on our product, the size of the market and our traction, including announcing our new partnership with Bestpass, 
We had a great time and thank Kimberly, Julie and the whole TechBUZZ crew who helped make it a first-class event, and strongly recommend it to other startups seeking to raise capital or simply get their name out in the mid-Atlantic region.
(In photo on left Tollsmart Cofounder and CTO Leo Iogansen speaks with a TechBUZZ attendee while company advisor Jeff Wolff looks on)